Designed for safety and security.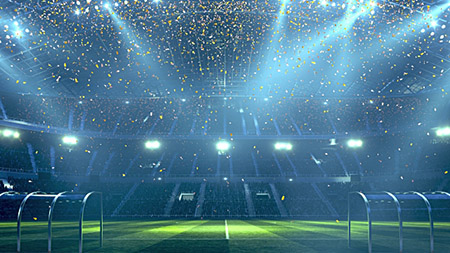 AirTube can provide quick and efficient ways to remove cash from high-risk areas of Stadiums and public venues. We do this by moving cash unseen and without human interaction to a more central area where it can be processed without fear or threat of attack.

AirTube can also provide equipment and software that checks and verifies cash before allowing it to be bagged for collection by Cash in Transit (CIT) companies. We can also provide hardware that allows you to reuse your cash within your ATM estate, thus removing some of the CIT costs associated with cash collections.
Found Something Interesting?
Simply use this form on the right to submit what you found interesting. We would like to hear from you and give some advice on your position when considering new cash safety systems for  your business.