Pneumatic Tube System Hospital
Hospital and healthcare tube systems and UK sole distributor for Sumetzberger.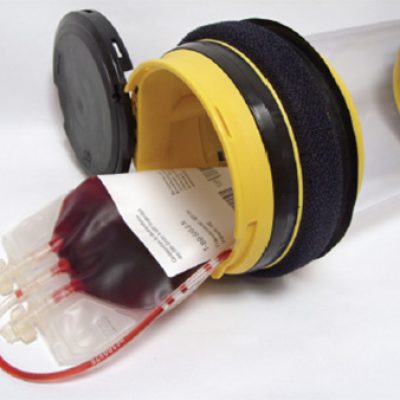 While doctors and nursing staff are dedicated to looking after the patients the pneumatic tube system installed within a hospital is dedicated to the transport of documents, samples and medicines throughout the hospital. 
The system not only saves time but also space: laboratories can centralise and stocks in the decentralised medicine stores can be reduced. Furthermore, the pneumatic tube system helps increase efficiency and customer service in the hospital as staff are able to focus on their core roles of patient care.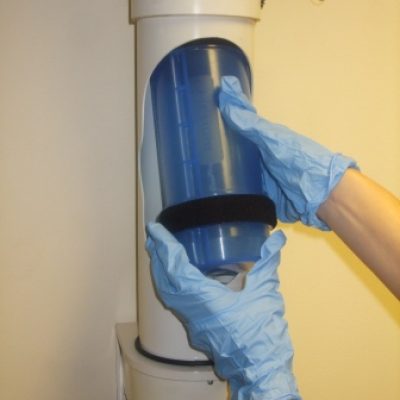 Custom Requirements Will Be Met
Pneumatic air tube systems have to fulfil high demands and are becoming increasingly prominent in the capital plans of hospitals and other healthcare establishments as a cost-effective method of improving the quality of service to patients. AirTube Technologies pneumatic tube systems provide an efficient, rapid and secure means of transporting various items such as blood and tissue samples, medicines, X-ray films and documents from one department or ward to another, which allows a quicker turnaround, meaning that both patients and staff can quickly receive test results more quickly allowing for improved workflow and patient care.

Submit Your Details For A Free Consultation
We understand each business has it's own individual needs. That is why we created a complimentary consultation service to provide you with the advice and planning you need for your cash or HSE systems.