Retail checkouts and barriers
Designed for safety and security.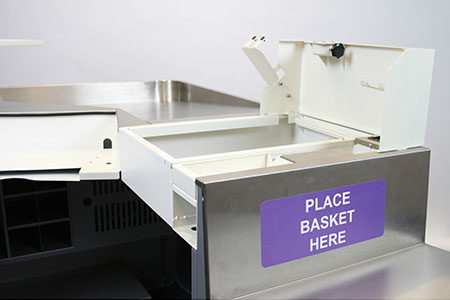 We provide a wide range of retail checkouts and barriers and are happy to bespeak to customers and shopfitters requirements. We can also provide an onsite or remote refurbishment service.
Under the counter cash drop boxes for secure storage of excess cash. Reduces losses from till snatches. Holds over 800 bank notes.
Found Something Interesting?
Simply use this form on the right to submit what you found interesting. We would like to hear from you and give some advice on your position when considering new cash safety systems for  your business.