Pneumatic air Industry tube systems, improving on product quality control, Health and Safety.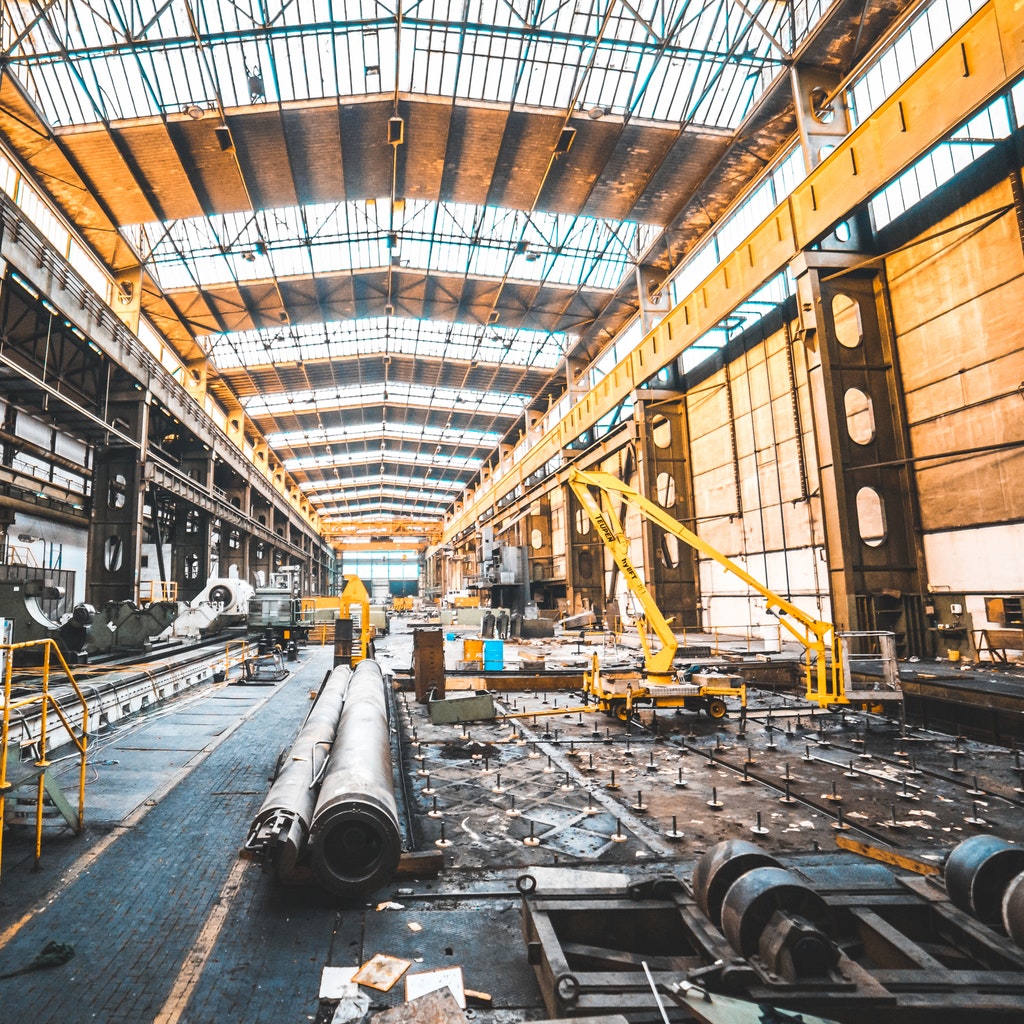 Air tube systems are well suited for a variety of businesses and offices:

Pneumatic tube systems connect departments and decentralized offices in other buildings via buried or exposed tubes. Installation is possible at any time, either during construction of a new building or retrospectively in an existing structure, and interrupting ongoing operations is not necessary.

The system can transport virtually anything which fits into the carriers: photographs, film, official documents, shipping documents, delivery notes, plans, production orders, small parts, copies, outgoing mail and internal correspondence.

At AirTube Technologies we understand that fast and efficient administration is vital to a company's smooth operation, which is why our systems deliver, 24 hours a day
Industrial Operations are extremely complex facilities with numerous departments and work areas. The demands made on these operations are growing steadily. The industrial pneumatic tube system provides fast and reliable help in meeting these needs at a reasonable cost.
Custom Project Demands Are Always Met
Different systems are available for a variety of needs. For example, small parts and tools can be sent throughout the plant on demand from a central storage area, and samples can be transported to the laboratory. Most importantly, the carrier is transported immediately and at a relatively high speed. The results of the analysis can be made available as soon as possible, thereby speeding the decision-making process for further action. Whether installed in a new building or added retrospectively the industrial air tube system provides customised transport. A variety of standard modules offer the dimensions, transport weights and system capacity, which will best fulfil the customer's individual needs. Furthermore, any special environmental requirements are taken into consideration during the construction of the system.

Warehousing and distribution systems are used to transport official documents, shipping documents, outgoing mail, plans, orders, etc providing greater productivity and profitability.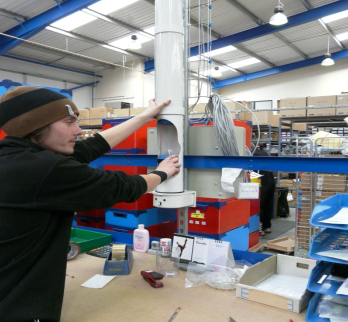 Found Something Interesting?
Simply use this form on the right to submit what you found interesting. We would like to hear from you and give some advice on your position when considering new cash safety systems for  your business.