HSE & Cash Management Strategy
Safety and security consultations.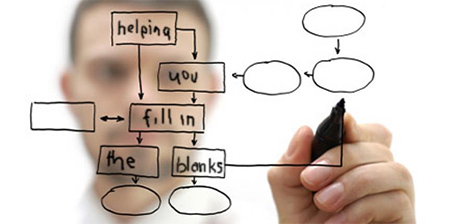 AirTube has established itself as a leading cash consultancy company by providing innovative and efficient cash management products that enhance your current cash management processes. Through our in-depth knowledge of the retail and FI markets we providing customers with end-to-end cash management advice, from cash management strategy to advising on efficient and effective processes across the cash value chain.
AirTube can help retailers implement cash strategies, processes and technologies to help improve operational efficiency and performance. Our years of knowledge and expertise have helped countless Retailers to see the value of better cash management and through effective use of technology, we further drive costs from everyday cash transactions.
AirTube works with Financial Institution to develop innovative cash management products and services to highlight and eliminate security threats and risk. By our use of groundbreaking technology, we can remove cash quickly and effectively from any high-risk areas such as counters or ATMs.
Submit Your Details For A Free Consultation
We understand each business has it's own individual needs. That is why we created a complimentary consultation service to provide you with the advice and planning you need for your cash or HSE systems.