Designed for safety and security.
Safe movement of cash or documentation to suit individual operational needs
 Typical systems comprise of:
AirTube Technologies offer a range of pneumatic tube systems designed and manufactured to suit your every need. Operation of standard Airtube systems is designed to be as simple as possible. They require the operator only to check the system is free to use before inserting the carrier into the station and pressing the push button,  where a transaction of carriers can be either one or two way.
Pneumatic tube diameters are available to suit individual requirements. Typical tube sizes are:
Other sizes are available upon request, the tube system can be run overhead or underground to suit your requirements. It is even possible to run the system outside of the building to link adjacent buildings.

Various types of solution can be provided depending on the complexity of need. These can range from a single one-way point to point system up to a fully automatic zoned system as used within hospitals. In addition, we now offer CashNet to fully automate the cash process in retail and banking environments.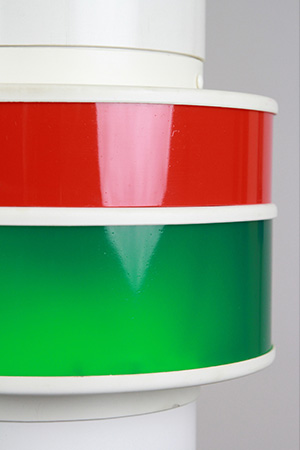 Found Something Interesting?
Simply use this form on the right to submit what you found interesting. We would like to hear from you and give some advice on your position when considering new cash safety systems for  your business.