Denair | Dentist health & safety
Pneumatic tube solutions to transport 'dirty' tools from dentist to decontamination area.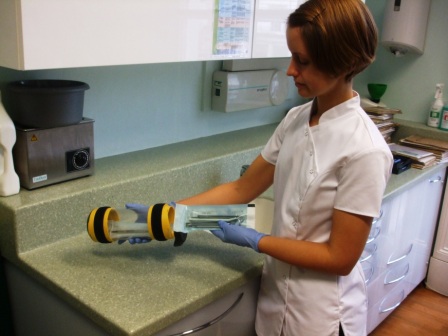 DenAir helps eliminate cross contamination
We achieve this within a dental practice by supplementing infection control procedures to enable the safe and secure delivery of contaminated dental instruments to the decontamination area.
Developed in response to the Glennie report and more recently the requirements of Scottish Health Planning Note 13 part 2 and HTM01- 05. DenAir systems are fast, secure, robust and reliable solution based on technology that has been operating in hospitals for over 20 years under the terms of HTM2009 and its predecessor.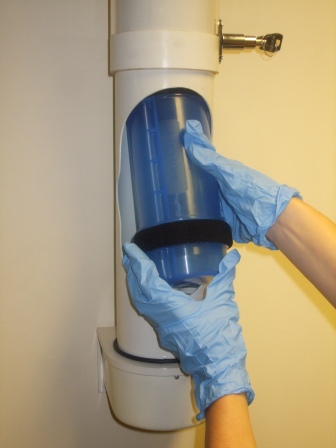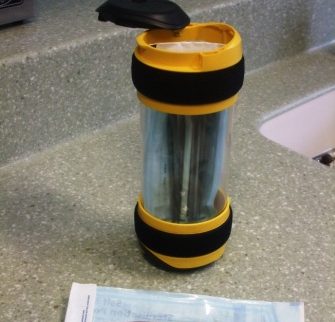 Dentist Contamination Regulations
Dental Practices are coming under increasing pressure to examine how best to improve their surgical Decontamination processes to eliminate cross-infection. Not least is the guidance on having a separate decontamination area away from patients and public areas, to which decontaminated instruments can be moved safely and as quickly as possible…
The use of a DenAir system will help to eliminate cross contamination within Dental Practices by transporting medical instruments in a swift, safe and secure manner between surgeries and decontamination areas eliminating the need to walk instruments through public walkways and up and down stairs.
Submit Your Details For A Free Consultation
We understand each business has it's own individual needs. That is why we created a complimentary consultation service to provide you with the advice and planning you need for your dentistry HSE systems.