Safe polymer ready cash solution.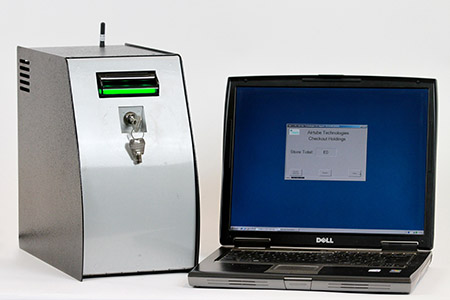 ISafe reduces shrinkage and eliminates counterfeit notes and is a secure compact under the counter intelligent safe. It validates, stores and records each transaction.
"iSafe is the best thing we have added to our stores in years…it saves us so much time! But better than that, it rejects counterfeit notes!"
Solid construction
Reduces shrinkage
Potential to reduce staff costs
99.8% first pass acceptance
Designed to reject counterfeit notes
Automatically validates, counts and securely stores your cash in either a cassette or pouch
Provides real-time summary reporting by operator or register, shift and denomination as required
Remote PC, tablet or mobile monitoring
Low maintenance

Attractive ROI (3-18 Months)
Improved security
Cash handled only once
Minimises cash held in the till
Improves use of management time
Reduced shrinkage (typically 1% T/O, reduced to <0.5%)
Virtual elimination of time spent counting money
Improved accuracy of banking
Recycle notes to customers
Submit Your Details For A Free Consultation
We understand each business has it's own individual needs. That is why we created a complimentary consultation service to provide you with the advice and planning you need for your cash or HSE systems.