How to best deal with cash for retailers.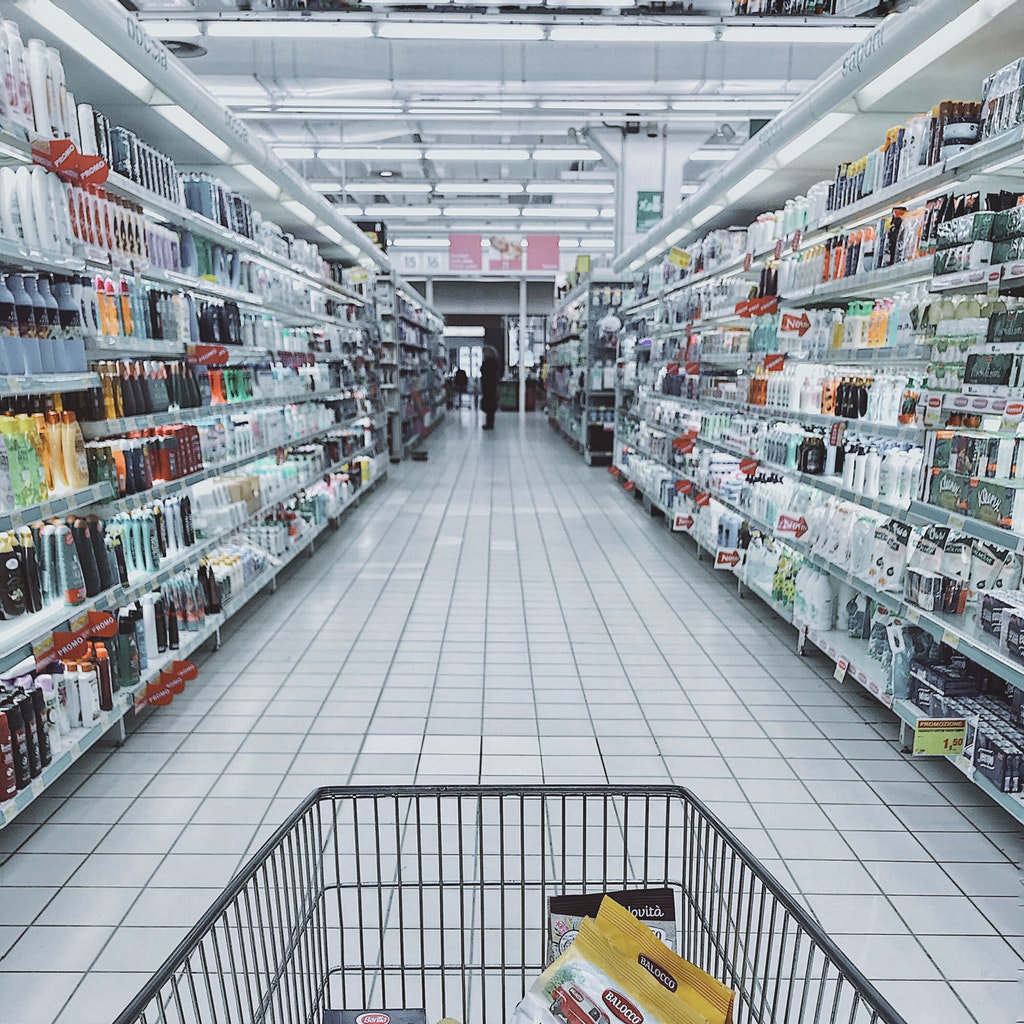 We use Air Tube Technologies to provide safe cash environments for retailers
Here at ATT we have developed and are continuing the innovation of new solutions to these challenges which deliver tailored benefits to our customers. From AirTube, CashNet, Intelligent safes and till safes we deliver value solutions for securing, managing and moving cash. 
Automated or standalone cash management solutions which lead to:
AirTube Technologies are the foremost provider of front-end retail solutions and has the most comprehensive range of products and services in the UK. We have been working with the UK's leading retailers for over 25 years and AirTube will help you take cost out of your business through improved security, increased productivity, improved communications, improved customer services and will contribute overall to the protection of your assets. Our capability and infrastructure enable a rapid roll-out, either internationally, nationally or regionally.
Front End Solutions for multiple retailers
Security for cash and of staff and customers is an ongoing concern for all sectors of the retail industry. Where the challenge is to reduce cash volumes at the point of sale, whilst maintaining staff efficiency and customer service, the solution is to install a market-leading pneumatic cash handling system from AirTube Technologies.
Our Air Tube Conveyor system
Leads to increased profitability through time saved and better utilisation of all staff. Moving cash from the checkout to a secure area becomes a simple, automatic operation without the need to involve senior staff. There is no need to close checkouts as cash is transferred as part of the operators' normal duties. Cash is moved safely through public areas without the need for security staff and without risk to staff or customers. The continuous transfer from till to cash office removes peaks in cash counting and reconciliation.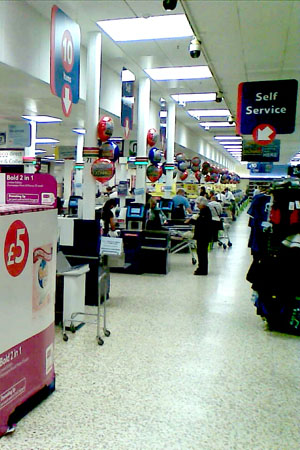 Found Something Interesting?
Simply use this form on the right to submit what you found interesting. We would like to hear from you and give some advice on your position when considering new cash safety systems for  your business.