Reduce health risks and increase productivity with our sanitisation and air cleaning solutions.
With a combination of medical professionals, NASA technology and proven case studies, we help organisations improve their overall operations when it comes to health, productivity and safety.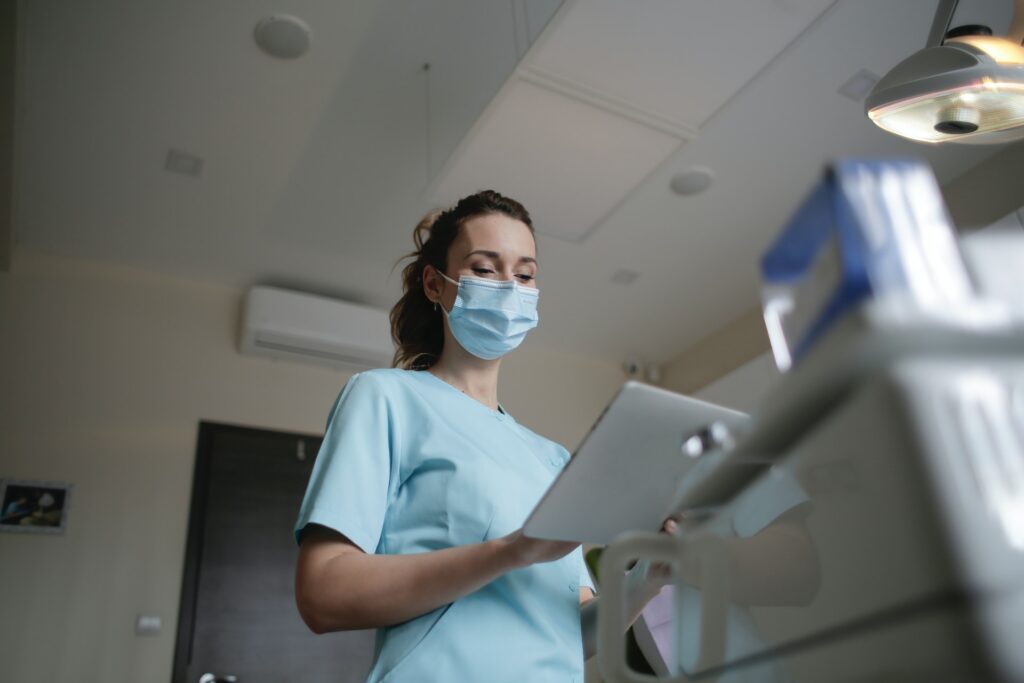 Our Markets And Industries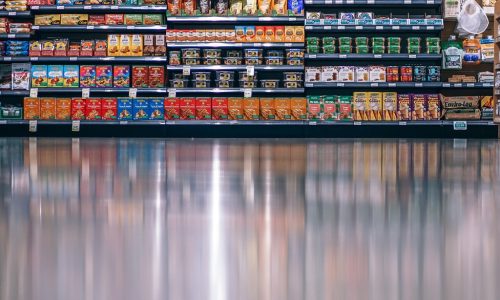 Your business as a retailer requires consistent management to ensure costs are kept in line. Our retail cash management systems help you do just that.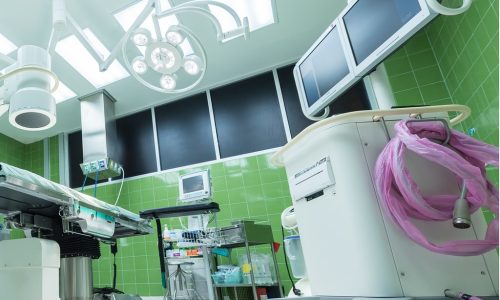 A Pneumatic tube system for a hospital can allow for hygienic transfer of equipment reducing the chance of contamination. Visit this page to find out more.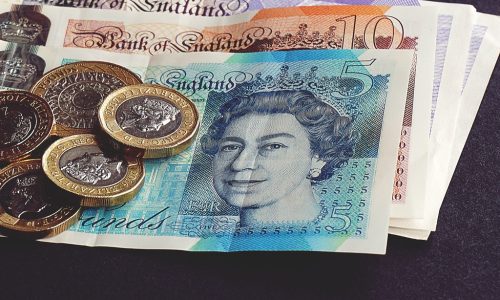 A pneumatic tube system for banks is key for cash management and distribution to provide safety and cost savings. Click here to find out how.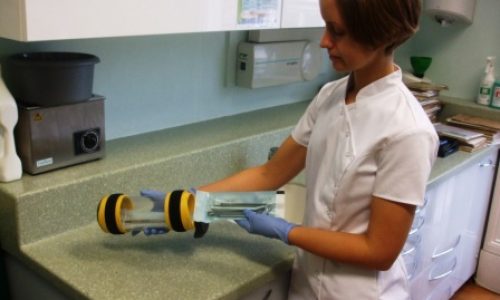 Pneumatic tube systems can help dentist health and safety through transfer of materials with a reduced chance of contamination. Click here to find out.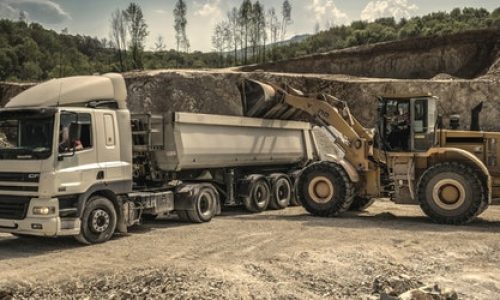 We develop pneumatic tube systems for communication in quarries for health and safety. Your workplace should run efficiently and smoothly, avoiding unnecessary problems.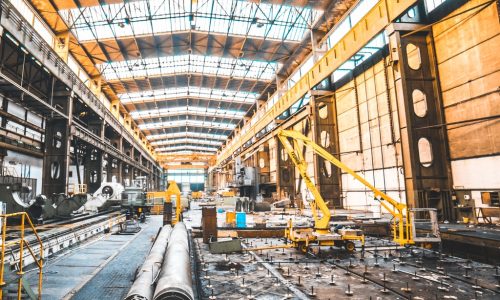 Manufacturers and engineers must transport goods effectively to save time. That is why our industry tube system is successful. Click to find out more.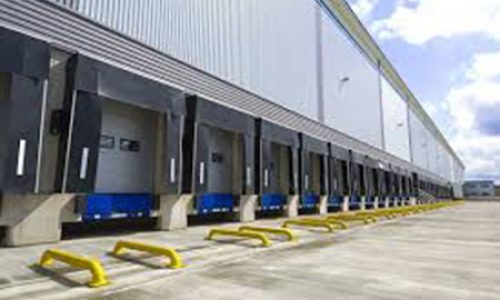 We create and engineer a distribution centre tube system that efficiently moves around paper and goods in your organisation. Click here to find out more.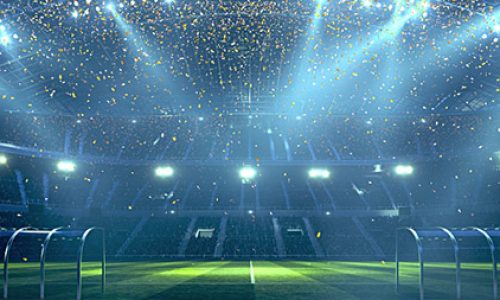 Our pneumatic air tubes can help your stadium communications and cash management. Keeping cash safe in a large premises is important. Click here to find out why.
See How CashNet Can Change Your Cash Handling Systems
There is a growing trend among supermarkets to look to recycle the money collected at point of sale to maximise the benefit from it and improve their environmental credentials by reducing visits from Cash in Transit (CiT) companies. 
Over 7,000 pneumatic conveying systems have been installed by us and serviced for various retailers, manufacturers, financial institutions and healthcare providers.
There are a number of factors behind AirTube's dynamic success. Its purpose-built facility puts the latest, leading-edge technology at the disposal of all personnel. AirTube's own highly skilled workforce is responsible for all aspects of production, from development to installation and service of the products and software, which allows for close quality control.

Add to these points AirTube's commitment to working closely with the customer and the end result is an ability to totally understand and satisfy customer budget, schedule and application requirements.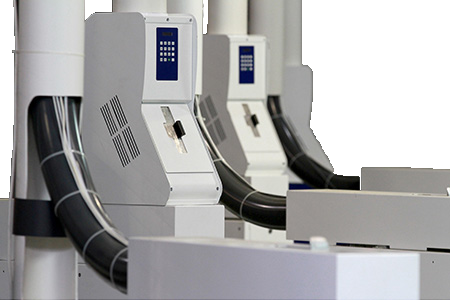 CashNet is our industry standard in cash management solutions. If you are considering a new cash system, then click here to find out more.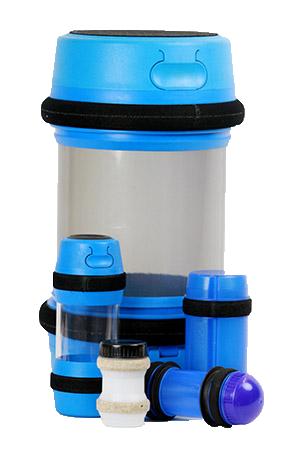 Our Pneumatic Tube Systems revolutionise and optimise the operation of cash in multiple business industries. Click below to find out how we can help.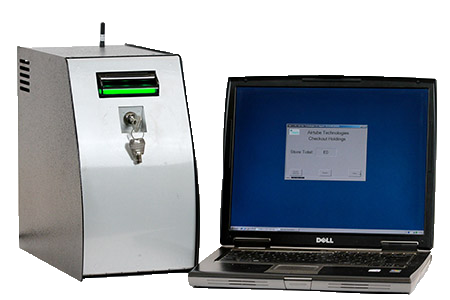 iSafe is a secure and cash efficient means of storing cash on your premises. We design and implement the best retail safe systems for cash management.